Hiring opportunities despite coronavirus pandemic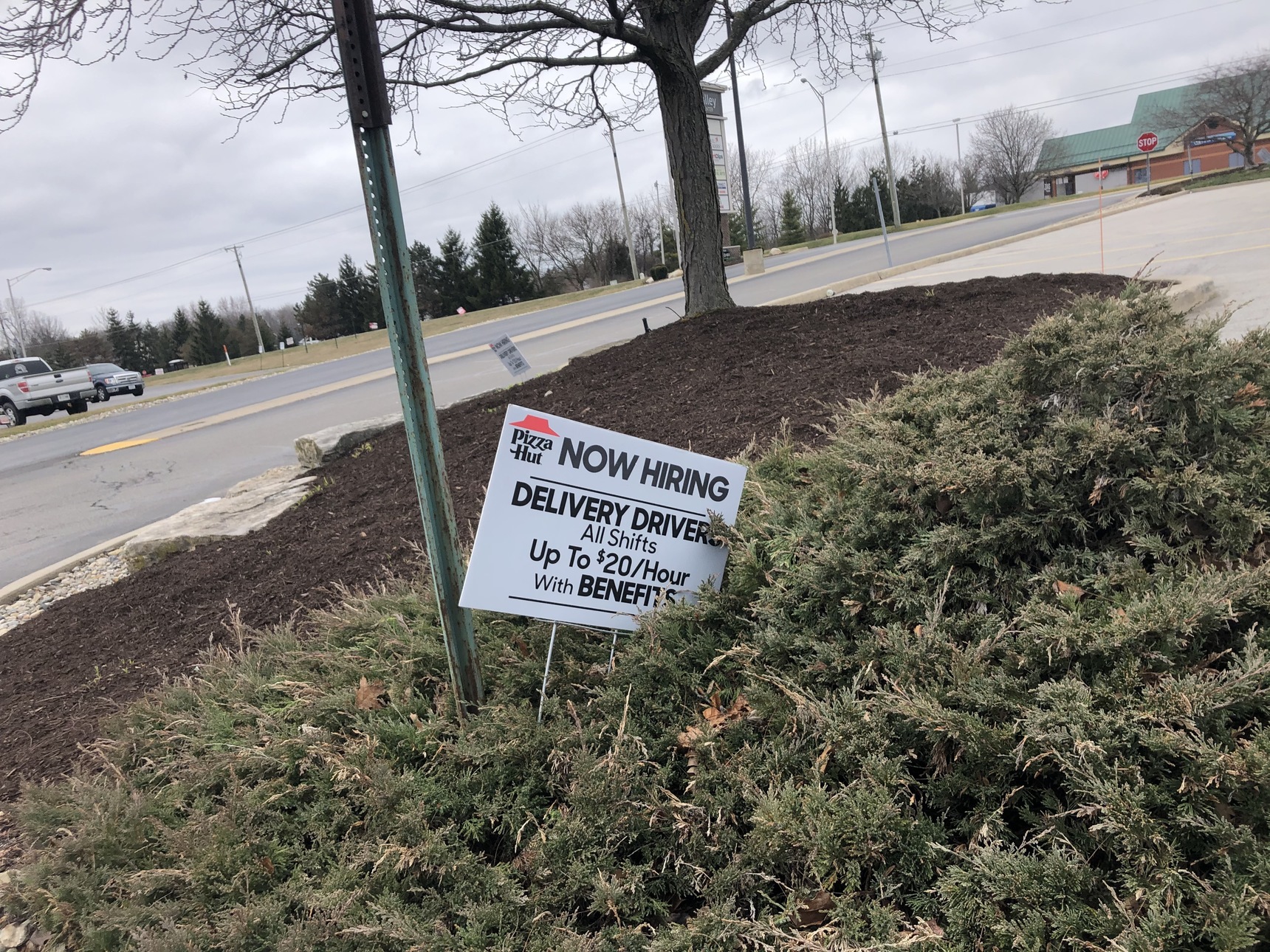 Collection teams and Management,
These companies are almost immune to the Stay at home order / shutdowns right now and paying top dollar with benefits for workers.
Costco
Wal-Mart
Amazon
Target
Restaurant/Pizza chains that deliver
Doordash
Lowe's
Home Depot
Grocery stores in your area
Pizza places are paying as much as $20/hour with benefits.
I would suggest Google search - "Businesses hiring now in my area." Have that information available to discuss with your customers.
Lots of services offering free food and some supplies.
I have heard from a number of dealerships today. Money is still coming in. That is great news, but I have expressed to talk to customers about the next few weeks. Gather information on their current and future situations. Don't miss your opportunities.